Changing Quarters - Dedicated to assisting elders and their adult children with their transitional needs by specializes in the design, planning & coordination of large, complicated moves in Massachusetts, across the United States, as well as small jobs across town.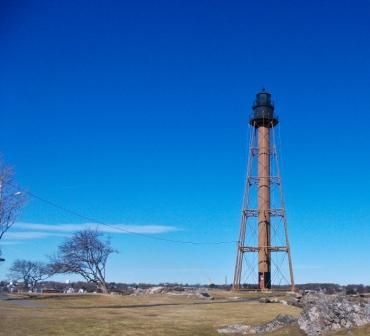 Do-It-Yourself - Wholesale Websites - Free 24/7 Phone Support

MainNames.com provides complete web services & domain names at wholesale discount prices. Do-It-Yourself websites with free 24/7 phone support. Register Domain Names, Create Websites at wholesale from the Main Names team of web experts.
The Town of Hingham was founded in 1635 and is located in Plymouth County about 15 miles south of Boston.

The town takes pride in their immaculately preserved antique homes which includes "Old Ordinary" that now houses the Hingham Historical Society Museum.

The Derby Academy which was founded in 1784 is the oldest co-educational school in the country. The town's First Parish Old Ship Church is the oldest church structure in the country and until this day continues to be used as a place of worship.